FOR SALE MATURE DOG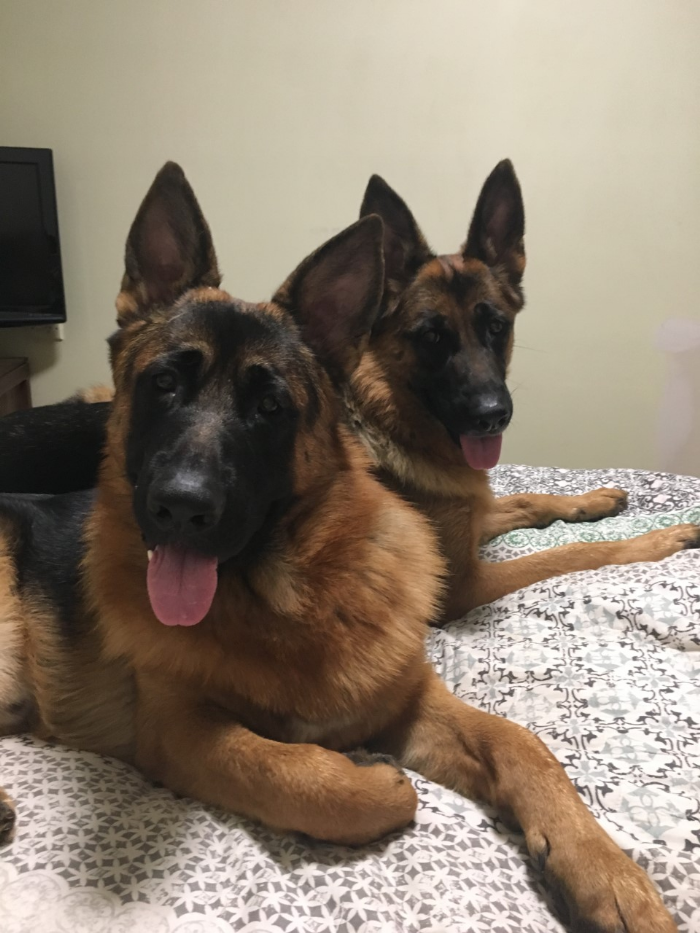 Due to a change of circumstances Jazz (22 month old) desexed female and Gabe (12 month old) male are looking for a new forever home. Both Jazz and Gabe are fit and healthy, love to play and interact with people and have good house manners.
They have not lived with cats, so would not be suitable for a home with a cat.
Jazz and Gabe are inside/outside dogs, they love being inside with you and being part of the family. They are crate trained, have basic obedience and are well behaved.
We are looking for Jazz and Gabe to become a member of a family who have the time to commit to them, continue their obedience and enjoy spending time and go for daily walks.
Jazz and Gabe are currently located in Wagga Wagga.
Initial expression of interest by email is being taken. Please tell us about yourself, your experience and the home that you can provide their beautiful dogs.
Contact Details
Denise Smith
Kenthurst, NSW, Australia
Phone : 02 9654 3282
Email :
[email protected]